How you can contact Vodafone support online?
If a Vodafone subscriber has any difficulties or questions, they can contact the support service with their problem — call the Vodafone operator or write to managers on the Internet. Despite the fact that calling the hotline is much more familiar to subscribers, it is much easier to contact the consultant online, and most importantly-faster.
Online consultant Vodafone on the website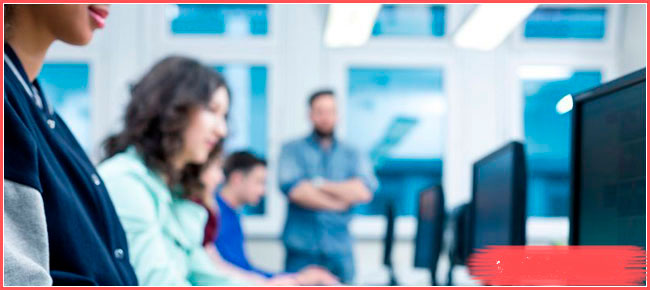 The first most obvious way to contact the operator online is through the website vodafone.ua. However, even with a thorough inspection, it turns out that there is no support link option anywhere, even in the section specifically designed for this — «Vodafone Support». All you can do there is select the section relevant to your question and follow the instructions to solve your problem yourself. How do I contact Vodafone support? An online consultant, oddly enough, is still available on the operator's website. In order for you to write to him, you need to be inactive on the site for some time (at least a few minutes), and then the «Need help?» window will appear in the lower right corner. Open the chat.» What to do next:
Click on the online chat window.
The system will redirect you to your Vodafone personal account.
Log in and write the essence of your request.
The first available manager will respond to your request in writing. The speed of response usually depends on the workload of operators and the time of day of your request. Important! Previously, even unauthorized Vodafone users could contact support. The online chat opened immediately after clicking on the corresponding window. However, due to the heavy workload of operators, it was decided to serve only authorized subscribers. Moreover, it makes the identification process easier for managers and allows them to solve your question faster.
Vodafone online chat in the mobile app
The second way to contact Vodafone support online is to use the My Vodafone app. To do this, you must again be an authorized user of the service, so download the mobile app to your device, install it and log in. Thereafter:
Go to the «Help» section of the menu.
Select the Chat tab.
Write down the essence of your question.
Again, the Vodafone subscriber will be assisted online by the first free manager.
Vodafone Online Chat
Please note! Online support Vodafone is a free service for subscribers, which allows you to individually resolve the problem. However, if you do not respond for a long time to the manager who is considering your request, the correspondence may be canceled, and you will need to contact support again. Keep your phone or computer with you to avoid such cases. Remember that online help Vodafone is a service that should be used only in emergency cases. All useful information and numerous instructions can be found on our website or on the operator's website in the «FAQ» section.