O2 Giffgaff – pros and cons in several words
A virtual mobile operator (MVNO) uses the infrastructure of another operator, but sells services under its own brand. Today, there are more than 1,200 such companies in the world. America and Western Europe remain the leaders in this segment. Giffgaff is a virtual mobile operator that uses the infrastructure of another operator to sell services under its own brand. Giffgaff is an English company belonging to the 02 Telefonica group. The company offers international coverage, and many users note that this virtual mobile operator offers the best prices in the UK.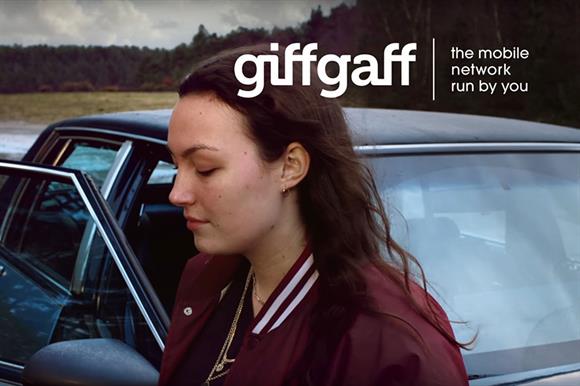 Giffgaff takes into account the needs of immigrants in its work. Therefore, their goal is to provide giffgaffdelivery SIM cards to all citizens who want to come to the UK to live, work and study. Simplify the adaptation process for them, and allow them to connect to social networks to communicate with their loved ones.
Pros
First of all, the main selling point – low prices! It's a lot cheaper than any alternative. Whether you are a very heavy user or a light user or somewhere in-between, there's a tariff for you. No other network will work out as cheap and it's not unknown for people to spend £100s less a year. And don't forget you can save even more if you know other Giffgaffers – all calls and texts to other Giffgaff users are free all the time.
Truly unlimited internet for a ridiculously low price – £12/month.
Great call quality and signal strength from the O2 network.
The community is a huge bonus – not only is it a quick and easy way to get help but it's a fun group of people to chat with. And Giffgaff listen to your suggestions for changes and new features.
It's probably the most ethically-sound network. They give away millions to charity and try to be as environmentally friendly as possible.
No contracts and no lock in. Complete flexibility to leave whenever you want and to change price plans as and when you fancy.
£5 free credit if you order a free SIM now
Cons
There is no support number. You have to use the online community or submit a ticket with a customer service agent on the website. Itemized billing isn't out yet and, if you need them, activating SMS delivery reports is a little tricky. You have to buy your own handset. There's no option to have a phone included. But it is cheaper overall to buy your phone yourself up front and then pay less without an expensive contract. So, despite some shortcomings, the operator has certain advantages-unlimited Internet, very cheap international calls, free calls within the giffgaff company and most importantly, no contracts! Users only pay for what they use.